Final Customer Billing Service​
Service For Your Ecommerce​
Free yourself from the burden of invoicing
Expand your sales channels and boost your business
Complete outsourcing of your ecommerce activities​
Order Management, Logistics, Sales and Invoicing​​
Invoicing to the final customer...
..for your ecommerce sales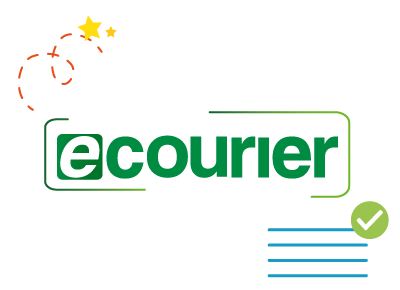 thanks to ecourier
Boost Your Business And Differentiate Your Sales Network​
Ecourier is your partner for the entire sales and shipping process.​
The World Of Online Sales Without The Burden Of Invoicing​
Rely on us also for the invoicing part and lighten your workload.
il mondo delle vendite online senza il peso della fatturazione​
The final customer will receive an invoice for the purchased goods, issued by Ecourier.
All Our Shipping Services​
Solutions for bulky shipments
We are the meeting point between senders and consignees, we take care of your cargo, we merge it with other goods according to precise criteria and assessments into a single shipment
Whatever your request, we will do anything to satisfy it. Tell us what you want and we will find the best solution together
Fully computerized and complete warehouse
We deal with contract logistics and warehouse management through the support of advanced IT systems designed to follow the entire order cycle from its reception, including returns and inventory control
Looking to Grow Your Business?​