The Technological Platform
Connected With All Your Systems
Technology Applied to Shipping and Logistics
Your Ecommerce Orders Shipped Automatically
E-commerce and marketplace import
Fulfilling orders and automatic creation of tracking tracking shipments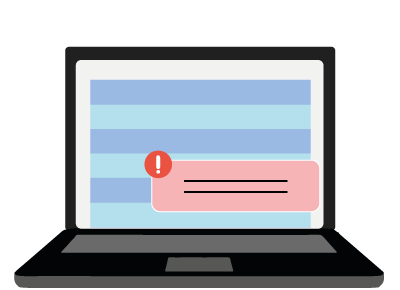 Real time tracking
Gsped technology helps you manage your orders and the complexity of your business
We use Gsped technology to integrate marketplaces and e-commerce sites with the Warehouse System or with courier companies, to generate shipments and offer for a professional and convenient service.
Ecourier customers can handle shipments with ease
Access to the application
24h a day 7 days a week
Shipment monitoring and control
Reduced data entry error margin
Saving data about customary recipients
Discover Our Integrations
Solutions for bulky shipments
We are the meeting point between senders and consignees, we take care of your cargo, we merge it with other goods according to precise criteria and assessments into a single shipment.
Whatever your request, we will do anything to satisfy it. Tell us what you want and we will find the best solution together.
Computerised and complete warehouse
Our many years of experience in contract logistics and warehousing is rounded off by the use of innovative information technology to follow the entire order process.
You Want To Boost Your Business?