Single Platform Logistics & Shipping
Multichannel management of orders, shipments and warehouse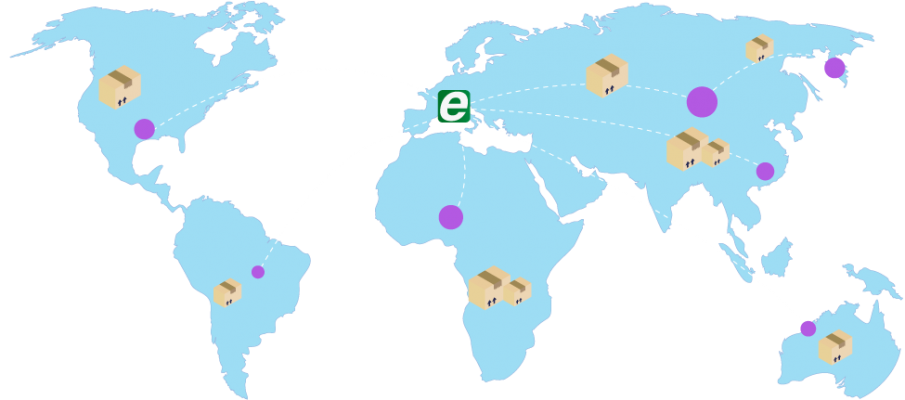 Single Platform Logistics & Shipping
Multichannel management of orders, shipments and warehouse
Professional Services For
"The Shipment"
Advantageous express shipments with all couriers
"Smart Logistics"
Computerized and complete warehouse
"2.0 Groupage"
Cheap and fast bulky shipments
We analyze each client case and suggest the most cost-effective and efficient solution.
Through our technology we find the cheapest and most efficient courier for each shipment.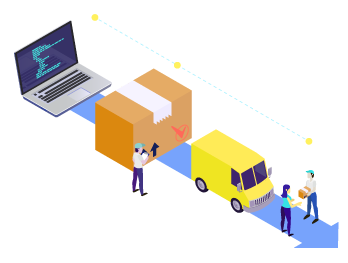 Easy IT integration with the main eCommerce or WMS platforms for managing orders and shipments with time- and cost efficiency.

Complete outsourcing management of sales on the major marketplaces (Amazon, Ebay, Eprice).

We provide both a dedicated warehouse and a distribution network to prepare orders and deliver in Italy and abroad, swiftly and with accuracy.

The service that combines doorstep delivery and installation. We manage every step, from transport, to floor delivery, furniture assembly and equipment installation, including full management of any returns.
Find out more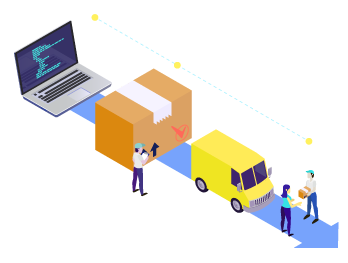 This is an import-export business with high technological integration. Logistics, freight and forwarding services range from regular shipments, to groupage up to our smart logistics offer. Our company's plus point is a full customization of the service, allowing users to choose among the most efficient and cost-effective solutions according to their needs.Plus, we also provide specific e- commerce services that are seamlessly connected to leading eCommerce platforms, allowing orders preparation, shipping and delivery to be easily managed. As a leading-edge import and export company, we provide highly skilled specialists and advanced technological integration to deliver a new world of services for logistics and transportation.
More about Our Integrations


Delivery and Logistics Services
The Technological Solution For The World Of Shipments